PUBLISHED BY THE MISSOURI DISTRICT OF THE LUTHERAN CHURCH—MISSOURI SYNOD August 11, 2017
St. Paul's Lutheran Church in College Hill (St. Louis), in partnership with St. Paul's Des Peres, hosted a Music Fest and evening of fun in July. It was a beautiful evening with Peaches the Jazz Message band and the great neighbors of College Hill. Awesome smoothies and juice provided by Juice Masters. Read more . . .
Many congregations are turning their attention to our community outreach effort, the Plus One Initiative. Congregations are encouraged to complete a Plus One participation form and either mail it to the district office or email it to plusone@mo.lcms.org. If you want additional information about Plus One or a copy of the Plus One participation form, go to http://mo.lcms.org/plus-one/.
Missouri District Fall Junior High Retreat




October 20-22



Psalm 103:12 NIV …as far as the east is from the west, so far has he removed our transgressions from us.
The Missouri District Lutheran Jr High Retreat is returning this fall on October 20-22 around the theme, "Forgiven". Our focus this year is on Confession, and the Office of the Keys. The cost is $120.00. Please visit http://mo.lcms.org/event/missouri-district-fall-junior-high-retreat/ for additional information and to register!
Professional Church Workers' Conference
"What Does This Mean?" The 500th Anniversary of the Reformation
Tan-Tar-A Resort – Osage Beach
November 14-17
Pastors: Nov. 14-16
Educators and Other Commissioned: Nov. 15-17
CLICK HERE to register!
Senior High District Youth Gathering

Eph. 4:24 "put on the new self, created after the likeness of God in true righteousness and holiness."




New Date & New Location!
November 17 - November 19
Cross Pointe Retreat Center, 31434 Main Street
Rocky Mount, MO 65072
$165.00 per person
Registration Opens in August.
Calling All Brewers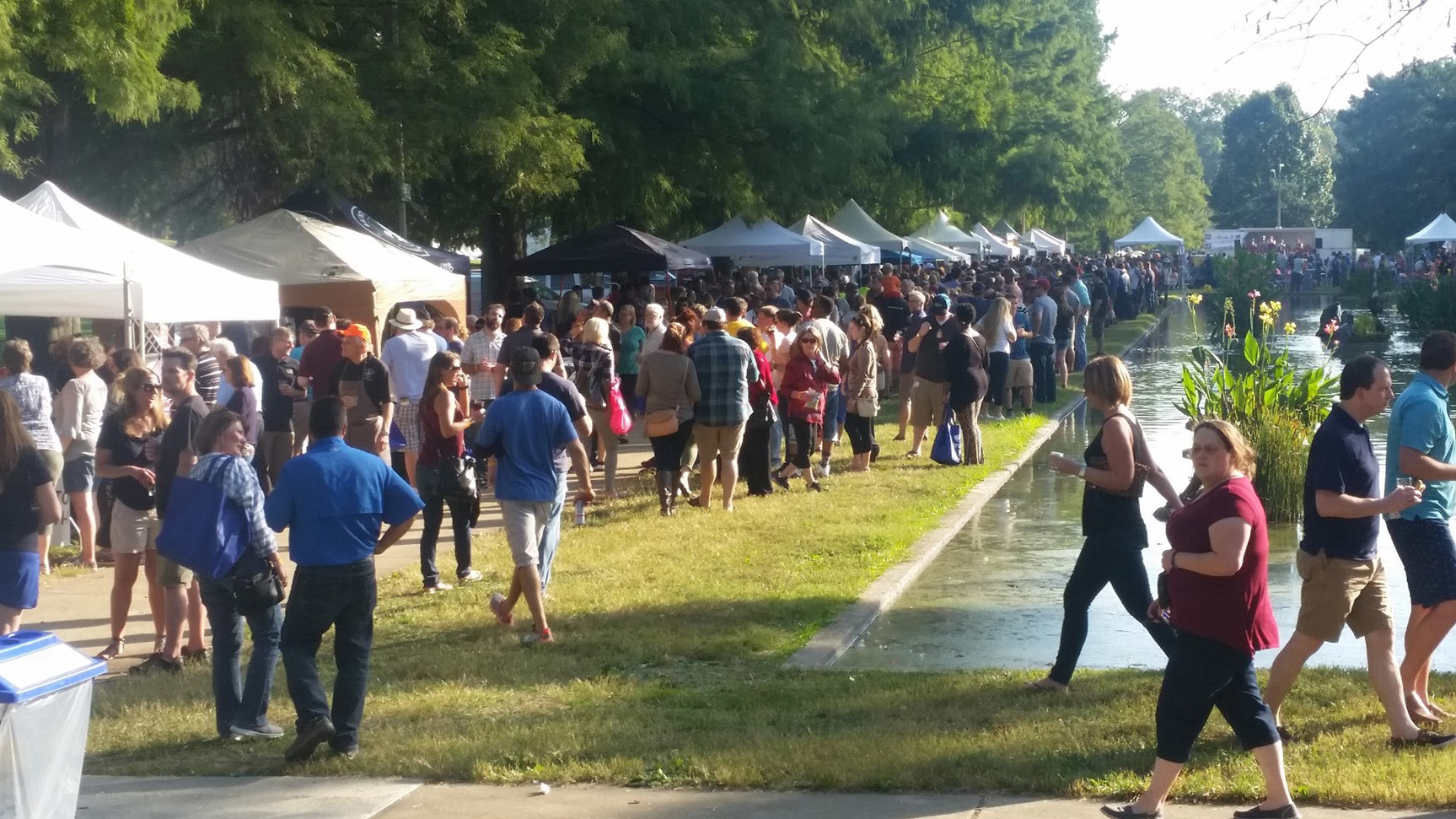 The Lutheran Elementary School Association (LESA) would like to invite you to join them for the People's Choice Home Brew Competition at the 5th annual "Brew in the Lou and Fine Wine Too" festival, Saturday, October 14, 2017 from 1-5 p.m. at Francis Park.

They anticipate 2,500 people, 100+ vendors and fun to be had by all. All home brewers will be issued one wristband and a commemorative sampling glass to sample the fine wares of all brewers, food booths, vendors etc. There is a pre-sale on wristbands through August 1, they are only $25, thereafter they increase to $40.
Last year they had 18 participants, 35 different styles and 185 gallons of home brew were consumed. The home brewer sampling form can be downloaded. Please complete and return at your soonest convenience.
On behalf of the 35 member schools serving 9,000 students in the Greater St. Louis area, thank you again for your participation.
500th Anniversary of the Reformation Hymn Festival





Helzberg Hall | Kauffman Center for the Performing Arts
1601 Broadway, Kansas City, MO 64108
Sunday, October 15, 2017
7:00 PM

The Lutheran Church–Missouri Synod of the greater Kansas City area is hosting a historic 500th Anniversary of the Reformation Hymn Festival, " We Sing the Faith!" This FREE community event for the whole family will feature many favorite hymns, a mass choir, organists Dr. Jeffrey Blersch and Dr. Elisa Bickers, Brass and Percussion, led by conductor Ben A. Spalding.

Tickets may be reserved at www.kauffmancenter.org or by calling 816.994.7222. There will be a limit of 4 tickets per transaction and FREE reservations will be available starting Thursday, August 10 at 10 am.
Lutheran Older Adult Retreat
October 25-26, 2017
"In Christ Alone We Stand"– Redeemed, Reformed, Renewed - Growing in Christ XVII
This year's Lutheran Older Adult Retreat, sponsored by the Southern Ill District and Lutheran Senior Services will apply Reformation themes to your life in the beautiful surroundings of Pere Marquette Lodge in Grafton, IL on October 25-26. The retreat features 16 workshops, keynote presenter Rev. Ron Glusenkamp, and excellent presenters including Phyllis Wallace and Dr. Robert Weise. As Redeemed, Reformed and Renewed Christians you will experience how God's enduring and all-encompassing love enables you to live out God's calling in your everyday life. For information and registration information please contact Margo Wolf at 618-622-0264 or dmwvette74@gmail.com or go to www.sidlcms.org